Use on both computer and kiosk
With the BON Addition Windows application, you can receive and manage orders from both your classic computer and your old kiosk. Get a more convenient and faster experience without internet browser.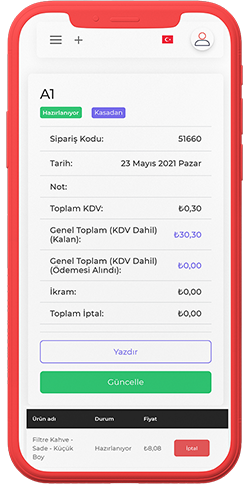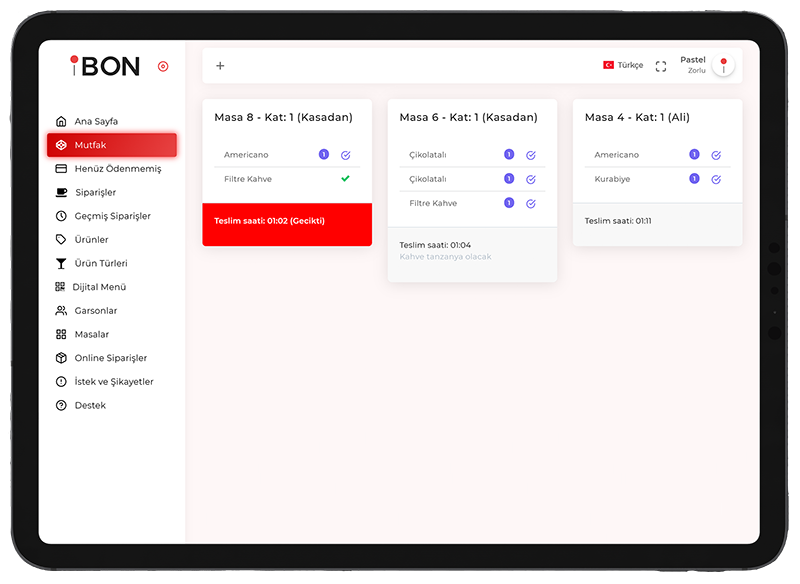 Download app
Get Started
You can download BON POS Windows and Android applications for free and start using them right away. You can contact us for Linux and MacOS applications.